Meet

the Alliance Directors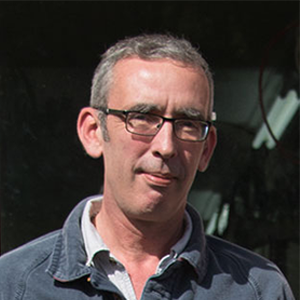 In 2008 I made the decision to stop importing finished product and manufacture everything we offered on site. People questioned what I was doing as imported product was a reasonable chunk of our business at the time and simply reselling has advantages, so to an extent it was a gamble. At the end of the day though there were 2 aspects of the business that I most enjoyed, making things and building a great team of people and through focusing on developing and manufacturing our own British made products we have grown a unique, sustainable business that is a pleasure to run.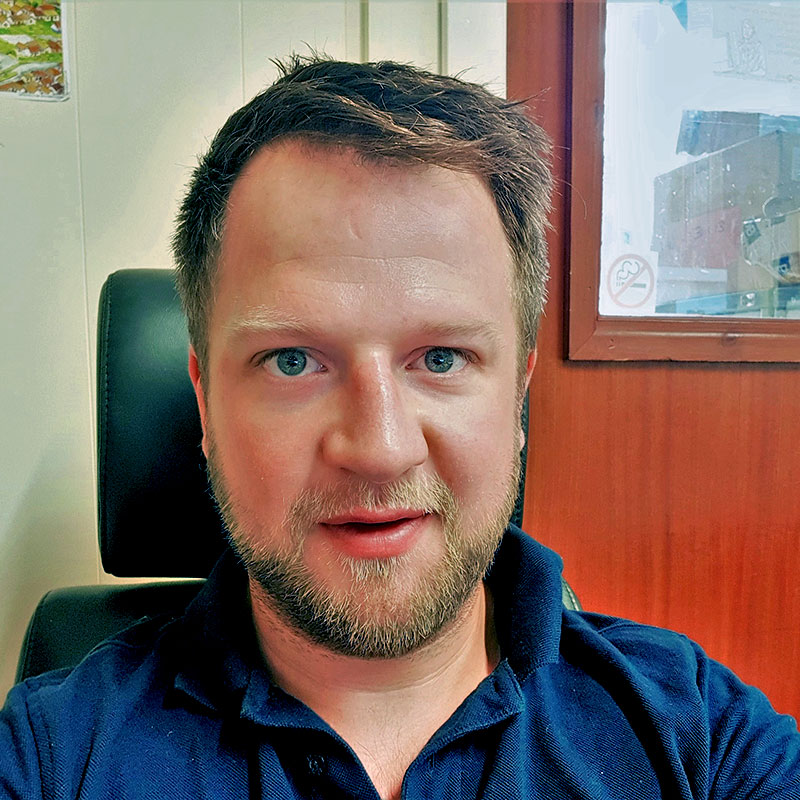 Having returned to the family business in 2013 I quickly realised the promotional industry was evolving. As a result of technological advances and the buying practices of millennials, international sourcing had become common place, neglecting many UK manufacturers. As a result I decided to fight back and fly the British flag. Over the last few years I am honoured to have played an active role in creating and chairing the Briman Group and believe The TMA has a unique opportunity to continue promoting British Made products.

sales@firsteditionsltd.com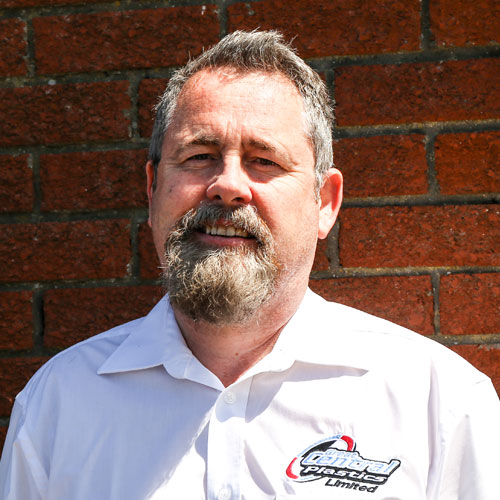 Tony Phillips
GREAT CENTRAL PLASTICS LTD

Having spent numerous years in production before moving into a sales role, I found the most frustrating part of our industry was working extremely hard to secure an order, only for it to be passed over to a production facility that seemed to lose all focus on the critical delivery dates our industry thrives on. It seemed logical that the only way to control this was to make the product myself, and to this day, that is the firm philosophy Great Central Plastics works to.
We manufacture all our products in house from design, tooling, moulding, decoration, and sub assembly, so if we undertake a delivery promise we move heaven and earth to honour it.

sales@promotional-plastics.co.uk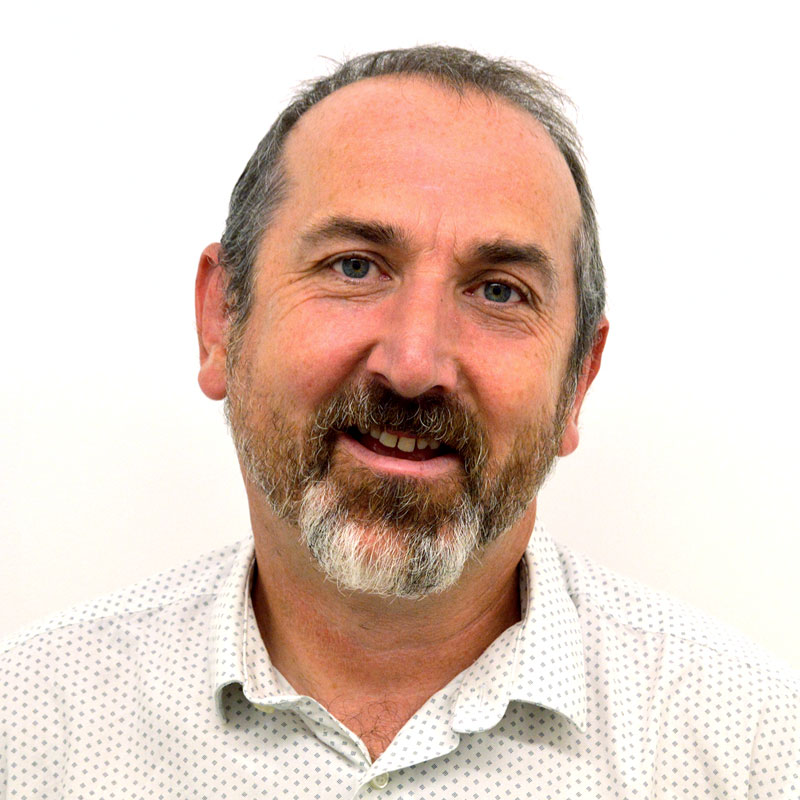 For us, being trade only makes sense. Our core group of customers are experts in what they do, giving us the time to focus on what we do well, making sure our customers come back to us time after time with high quality products and amazing customer service.
We understand that every order we send out represents you and your company so every order is quality checked thoroughly.
Manufacturing in the UK gives us control of the entire process from quote to despatch giving you the peace of mind you need.

sales@foremost-magnets.com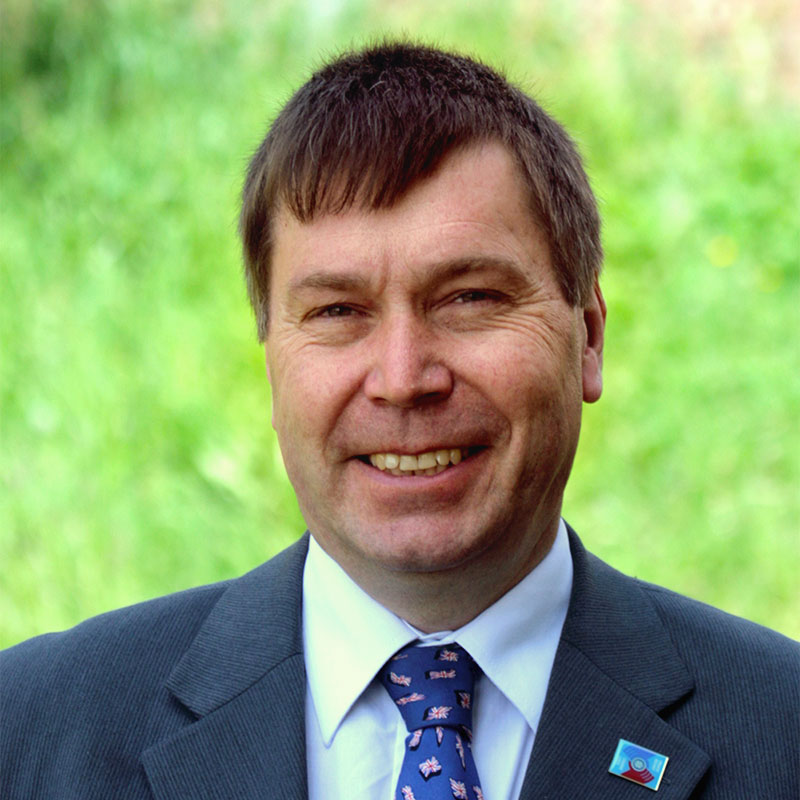 Having trained in both cabinet making, art and design the company has a philosophy of "we can do it! and proudly in the UK – Kent. And rarely are we beaten, we work on creating new products on a daily basis for our clients or adapting our existing items in a vast number of different media. We are here to solve your creative problems and if we can't help we try to put you in touch with a company that can.

Book a factory tour or product demonstration
We can visit you or you are welcome to come to us. Just email Martyn via this link and he can help organise that for you.