Between us we offer a huge range of manufacturing, print and finishing methods.  Here's just a few of them to see what a TMA company can offer you.
Traditional Printing
High quality screen and pad printing in full 4 colour process and Pantone matched spot colours or even colour / foil blocking on some products. We have extensive experience printing on a vast range of materials in all sorts of shapes and sizes.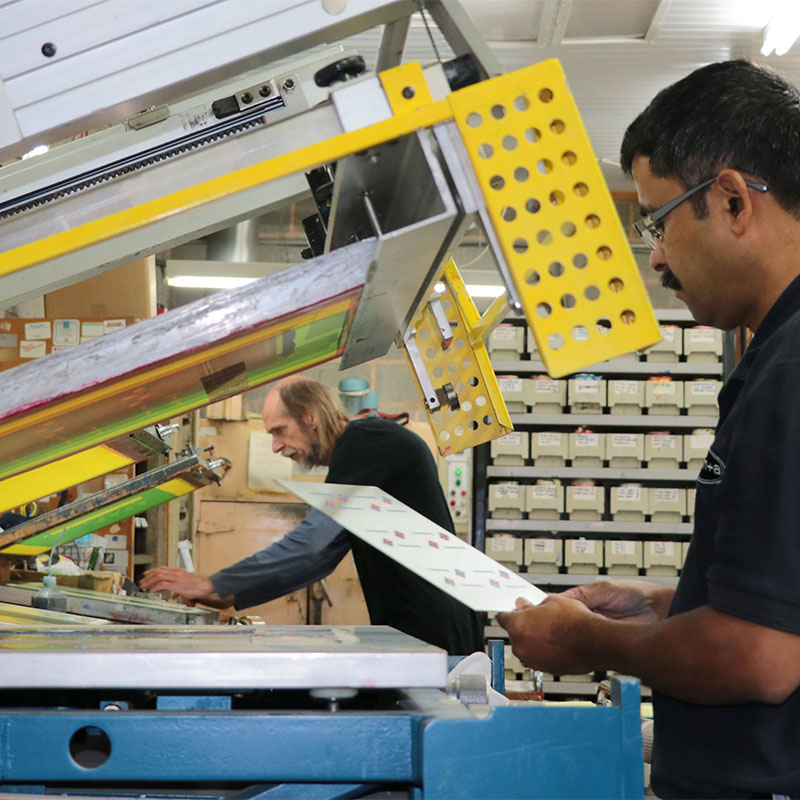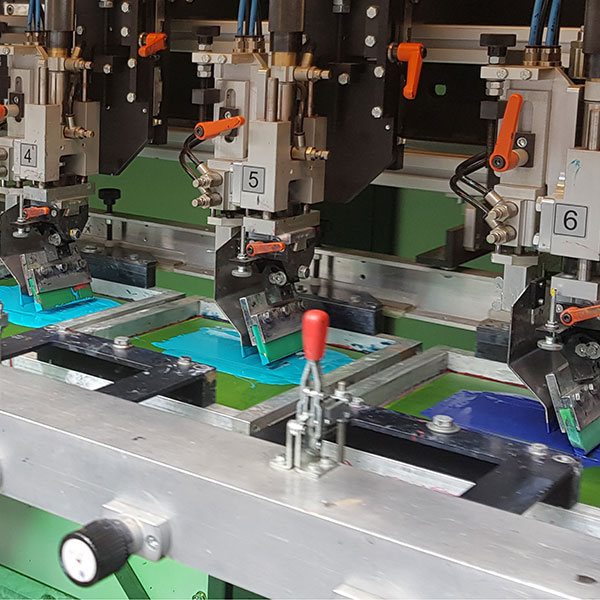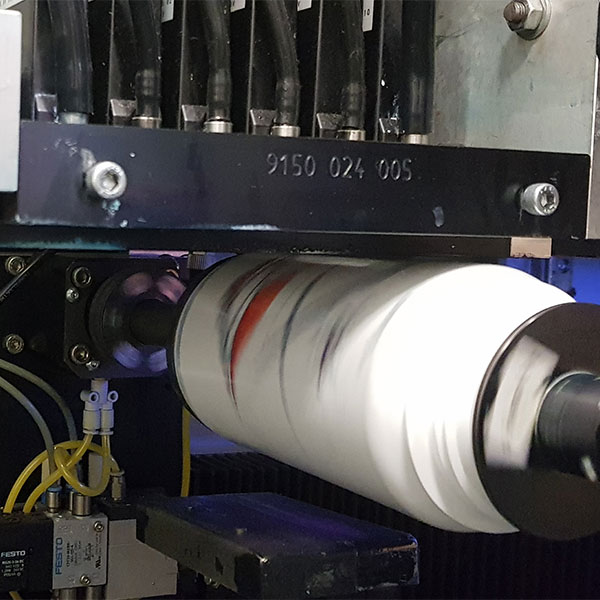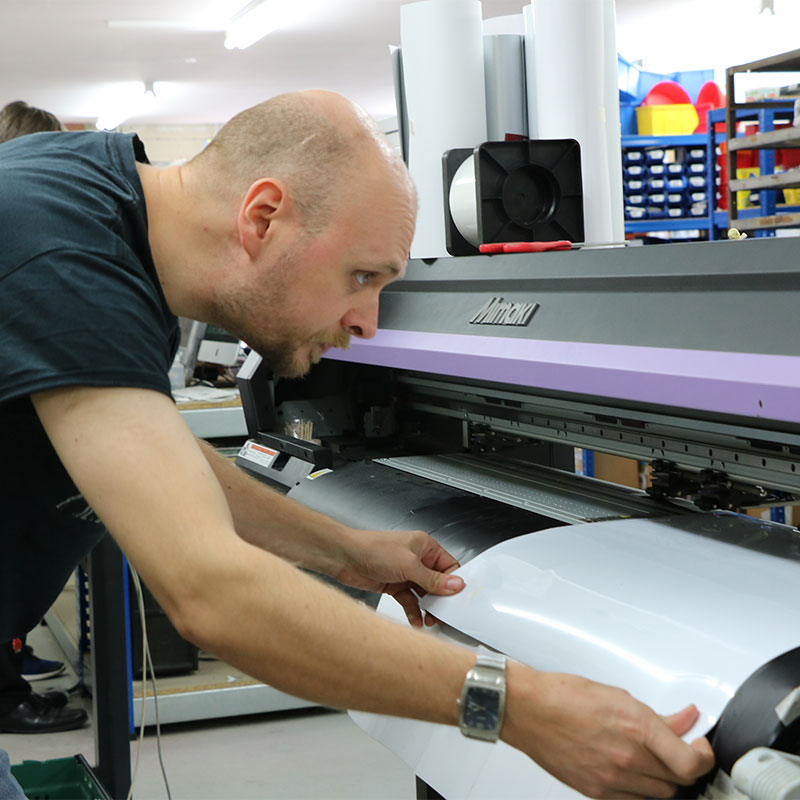 Digital Printing
From printing paper and card on digital presses to 4 colour process print onto a wide choice of materials, rigid or flexible, either direct to substrate or transfer / dye sublimation.  We have digital print methods suited to short and long runs.
Plastic Moulding
Blow moulding is used to create the UK's leading range of sports bottles and protein shakers, injection moulding makes pretty much anything you can think of from frisbees to ice cube trays.  Recycled material, food safe, BPA free – whatever it is you're looking for just talk to our experts.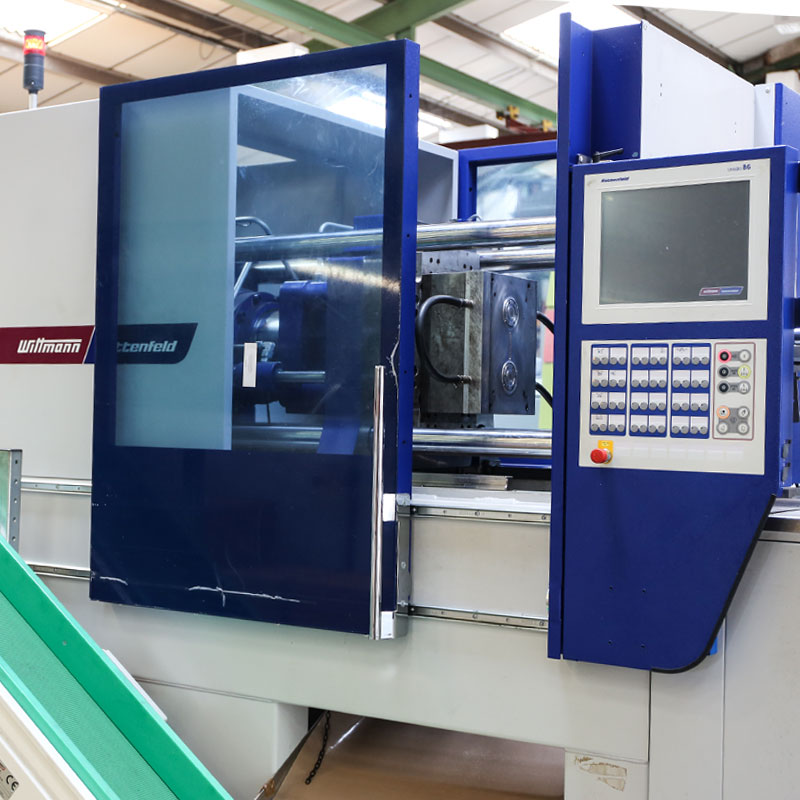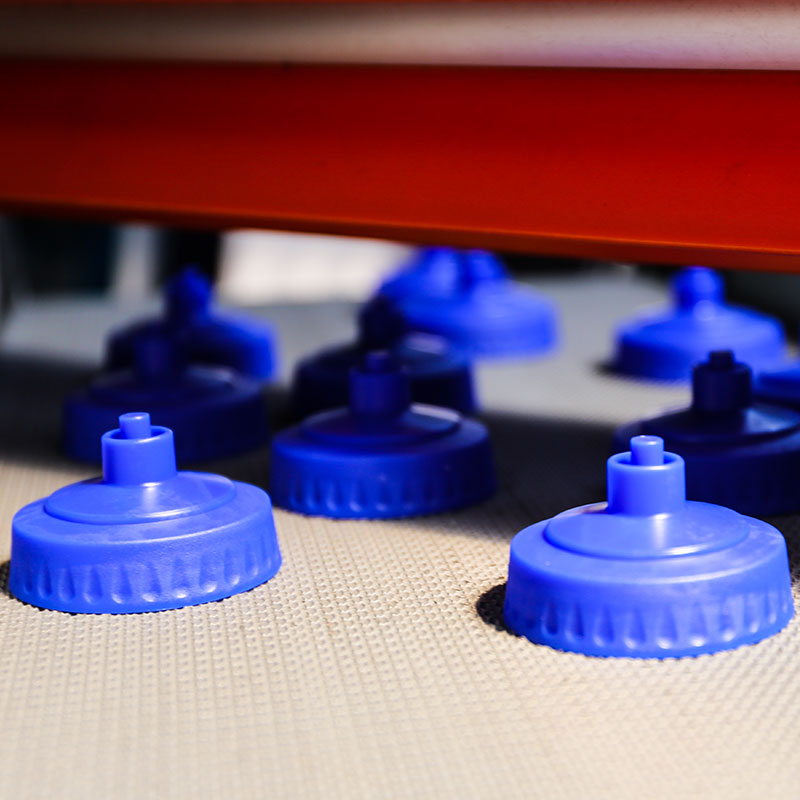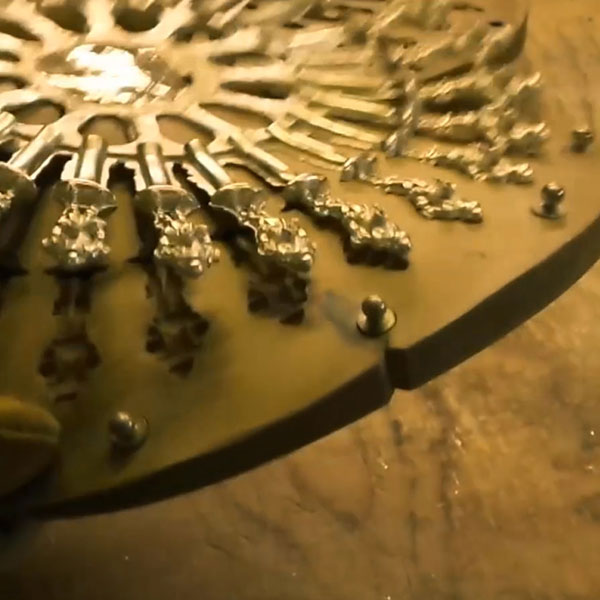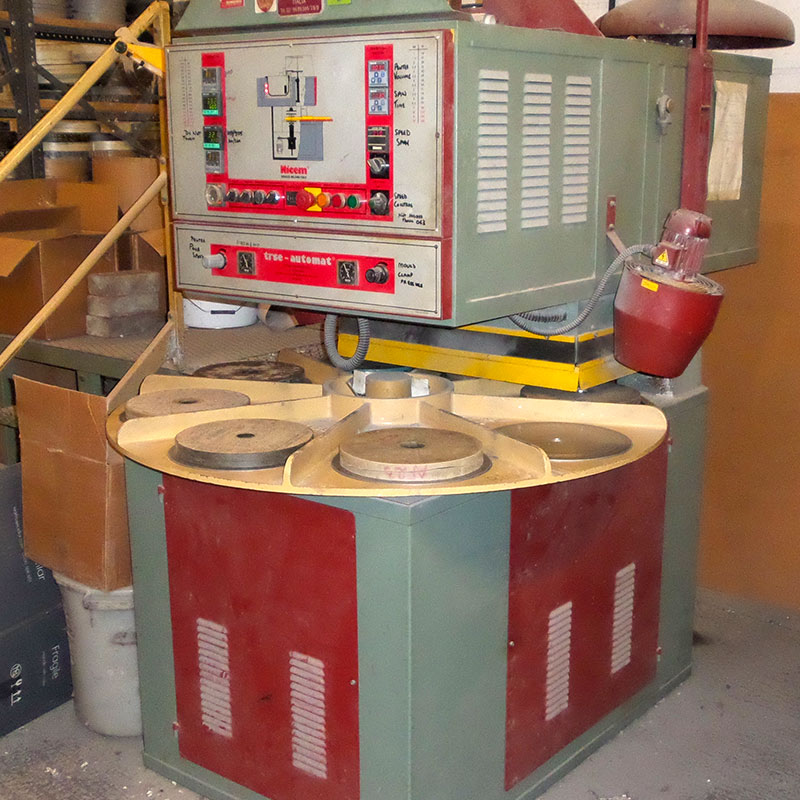 Metal Casting
Modern centrifugal casting machines can produce lead free pewter items which can then be plated, sprayed or even hand painted.
CNC or Laser Cutting and Engraving
CNC machines and lasers are used to both cut out sheet materials such as metals, plastics and wood and are also used to add logos and personalisation details.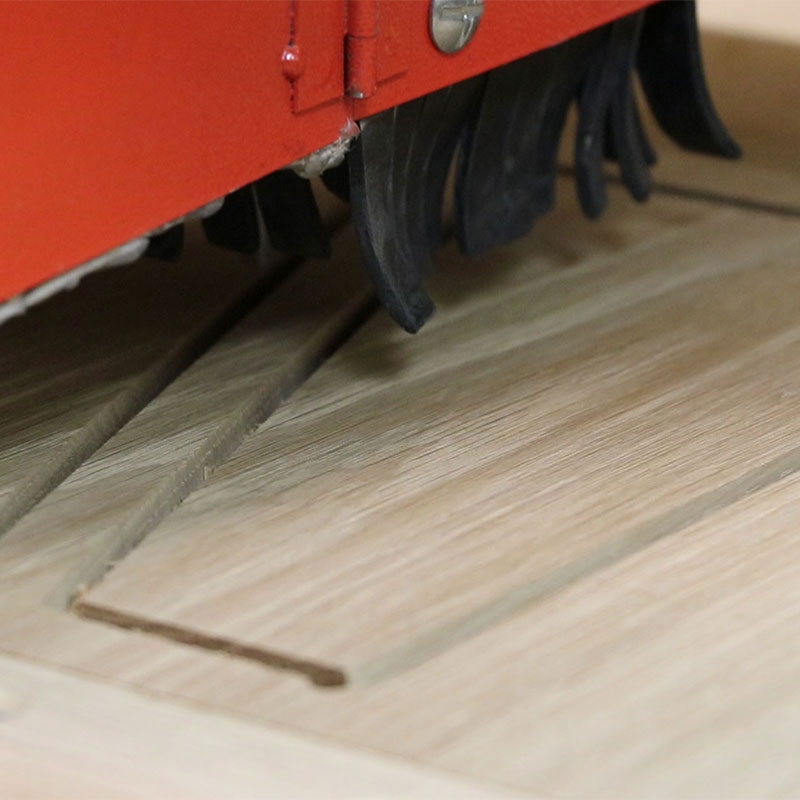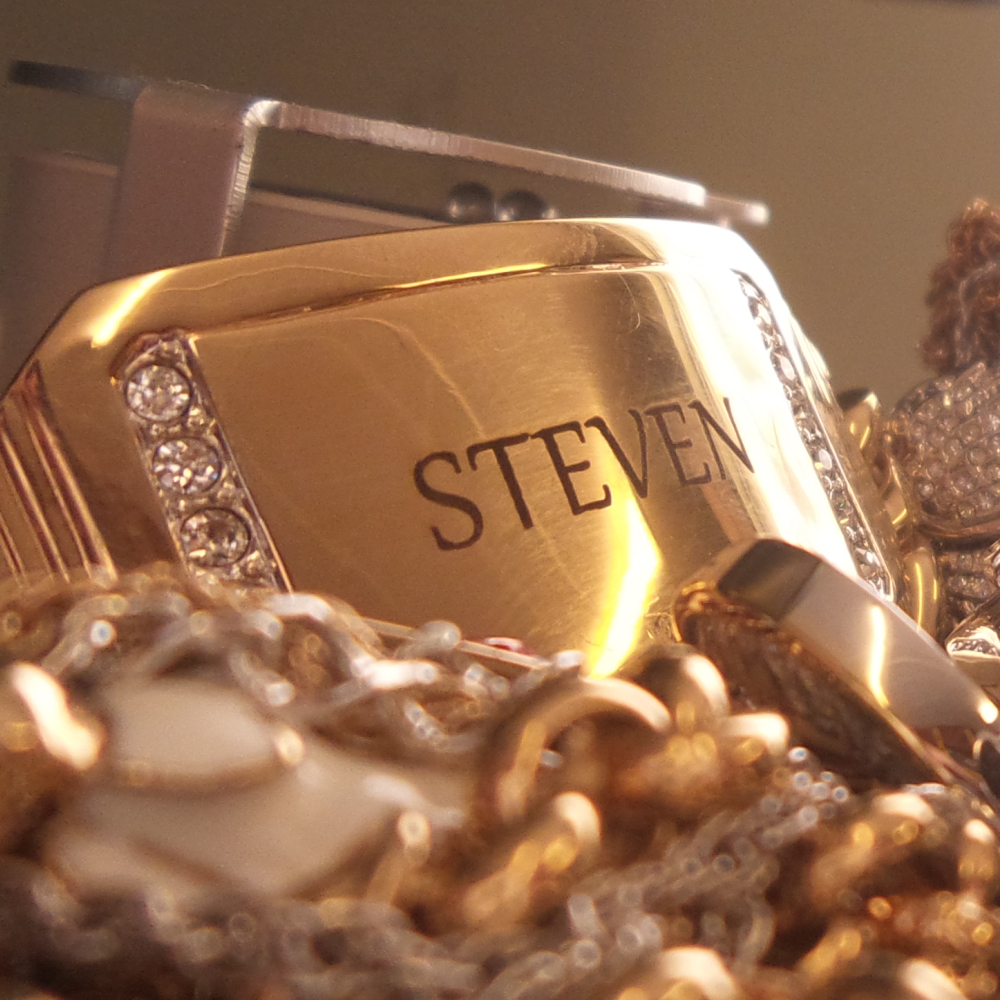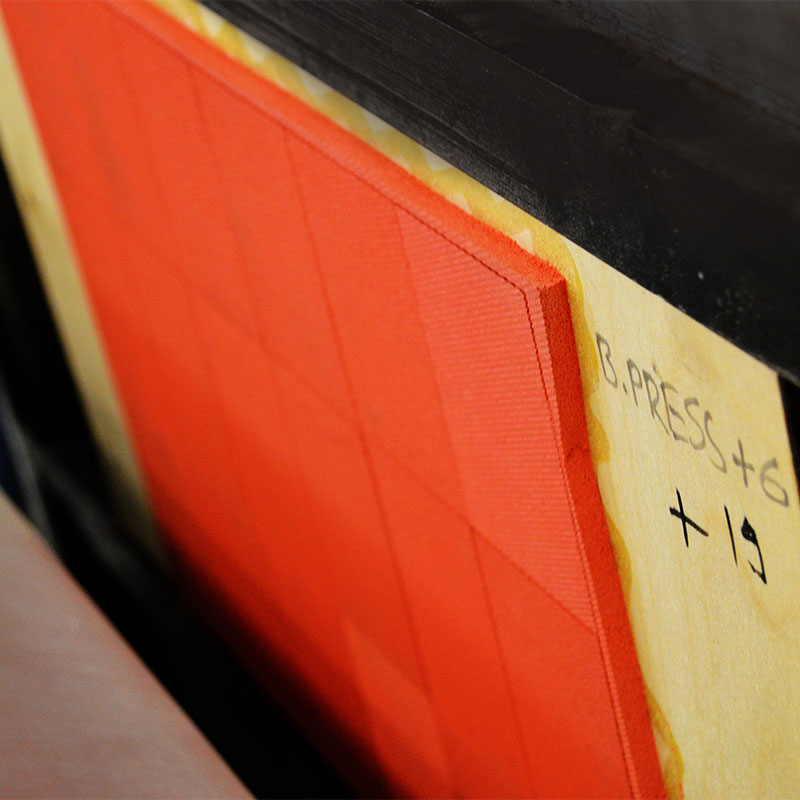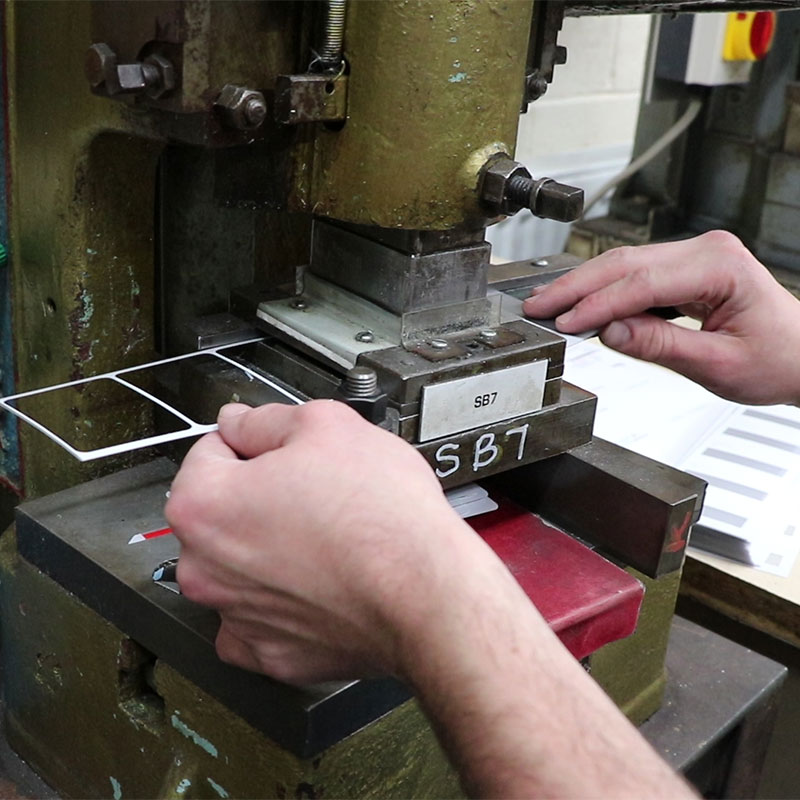 Die Cutting & Punching
Materials such as magnets or card can be made to any shape you need by cutting out with a die or platen.  Sheet metals can be accurately and quickly cut with punches.
Finishing
Doming and lamination: The doming process adds value to any shape or size non porous material by coating the surface with a thick layer of polyurethane resin. Lamination is the process of applying a thin layer of plastic to paper or card sheets to enhance and protect the printed matter.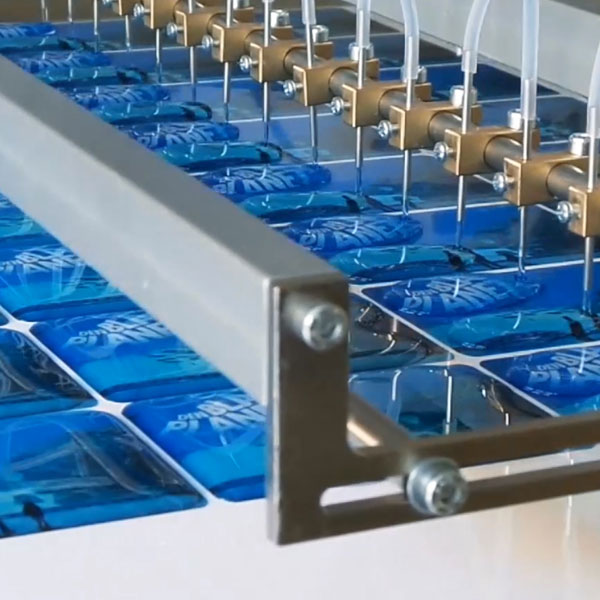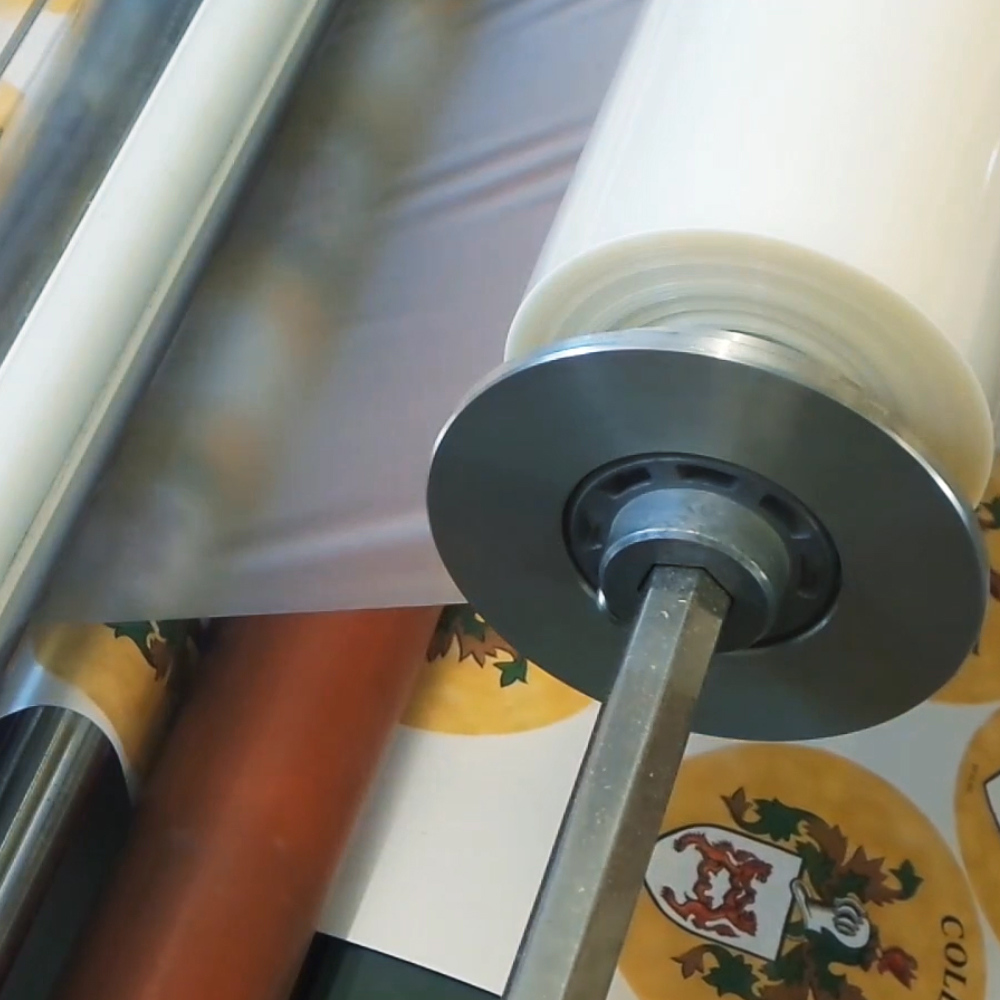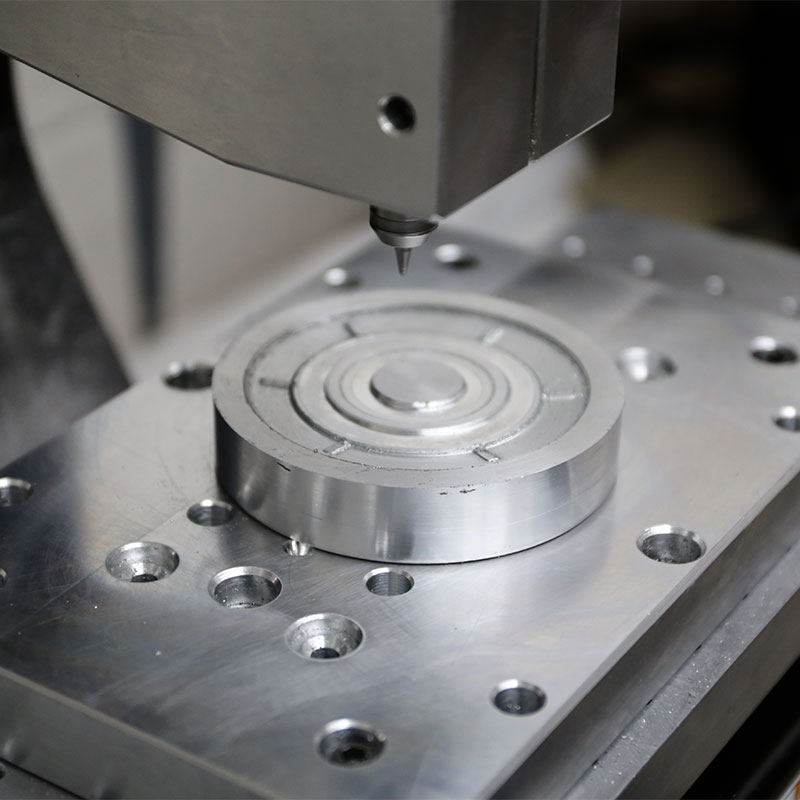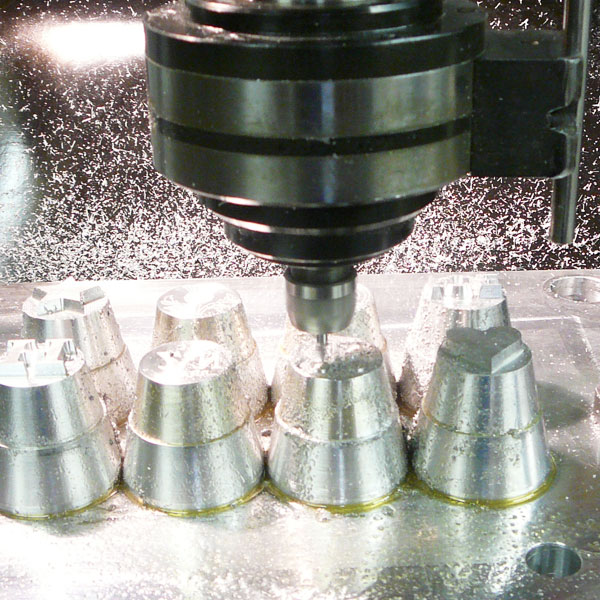 Tool Making
When you want something truly unique, we have the skills to make the tools necessary to produce bespoke products in plastics and metals.

Hand Finishing & Assembley
It's not all about machines.  Much of what we do utilises skilled people to ensure everything is just right.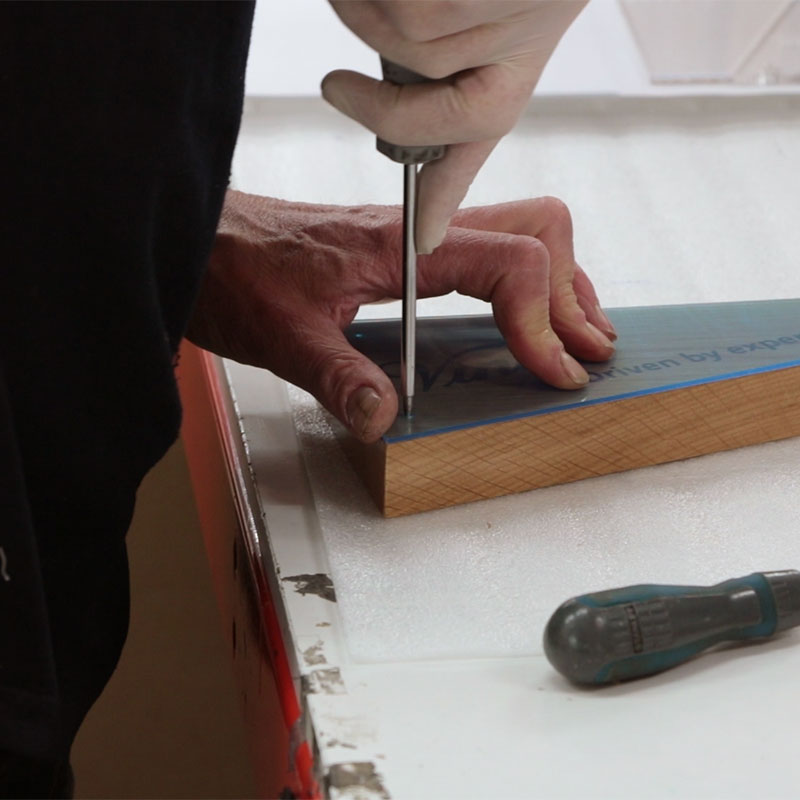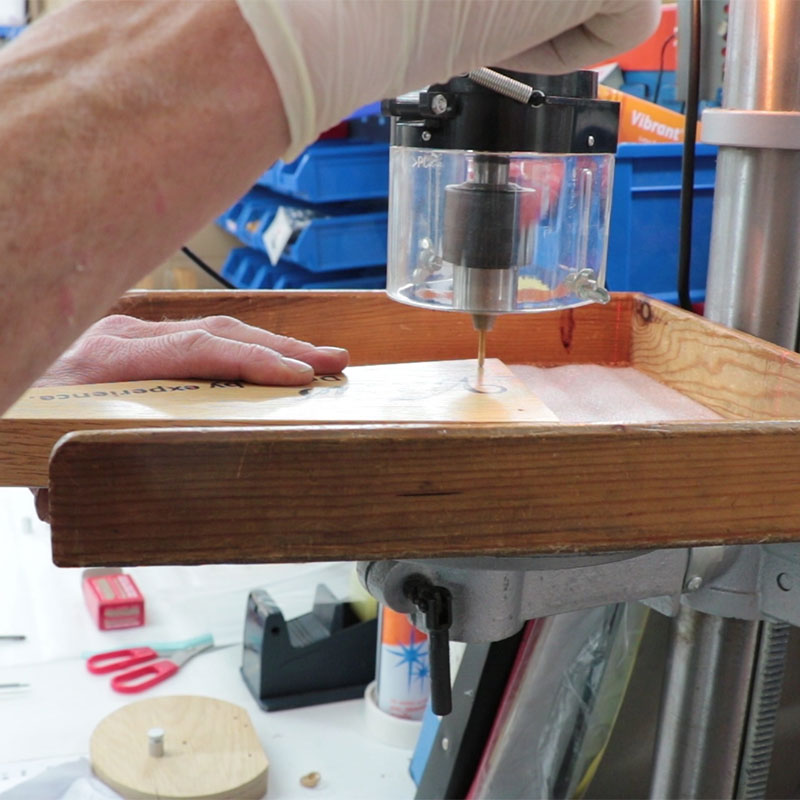 BOOK A FACTORY TOUR OR PRODUCT DEMONSTRATION
We can visit you or you are welcome to come to us.  Just email Martyn via this link and he can help organise that for you.